McD chose to bet on voice technology to change the way people order food! Would you?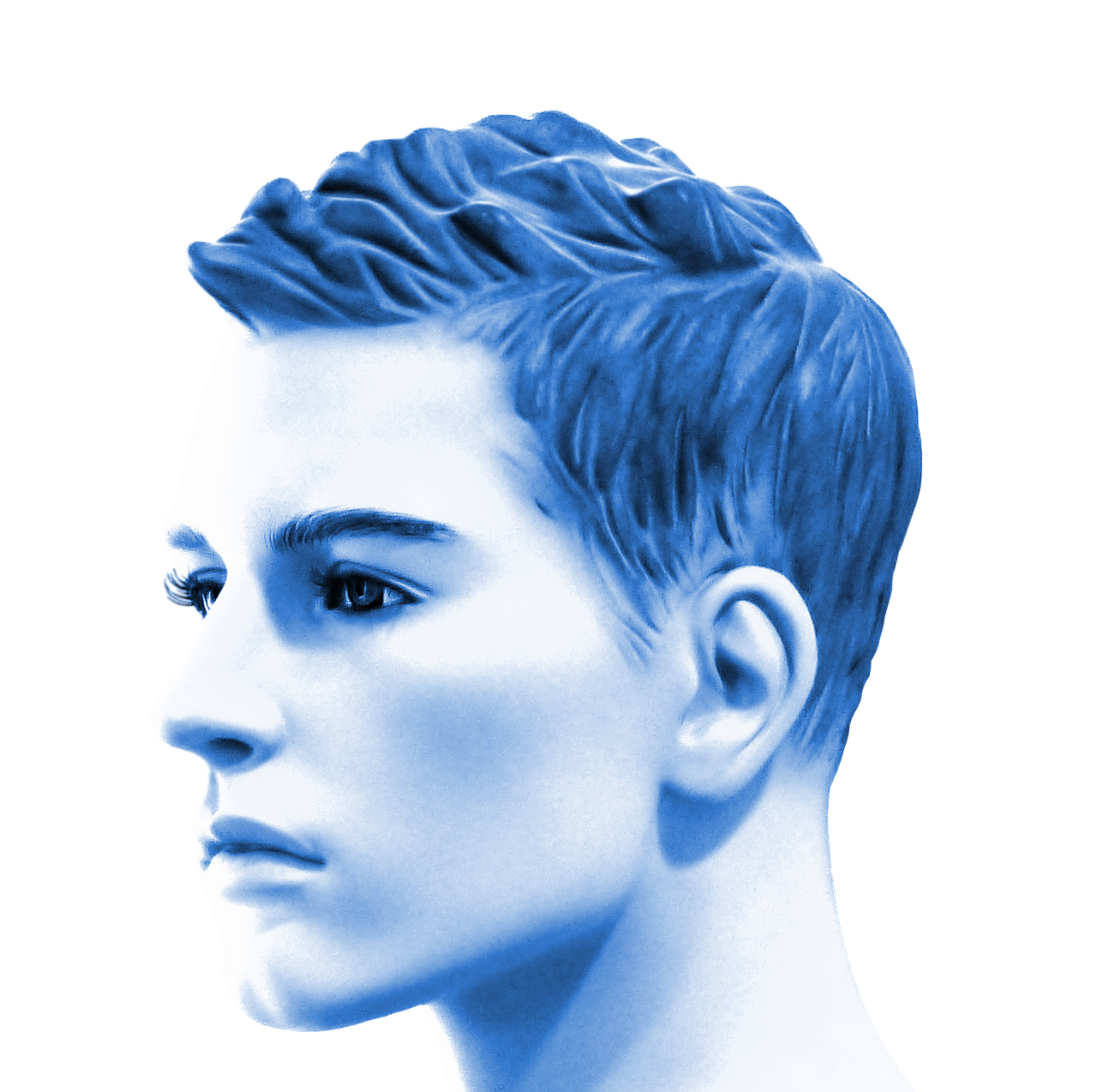 Written by knovator on "September 16, 2019"
Today, technology has become an important part of businesses. For long term business success, implementing new technologies is the key to lead the competitive market.
To stay ahead of the curve, McDonald's acquired Apprente – a startup that builds conversational voice agents, to bring voice technology to the drive-thru.
How is Apprente planning to enhance McDonald's drive-thru?
Apprente is specialized in building voice-based agents. It will help McDonald's in taking their orders in multiple languages and accents. McDonald's has been testing Apperent's technology at several locations and expects a faster, simpler and more accurate order-taking at its drive-thru.
Why is voice technology adopted?
According to MacDonald's, voice technology will not only lower waiting times but also allow restaurants to operate with a lesser staff. 
Voice technology at drive-thru will suggest food items according to the weather, current restaurant traffic and trending menu items. Once customers have started ordering, the assistant can also recommend additional items based on what they've already chosen.
How to order at a voice-enabled drive-thru?
You drive up to the menu board and speak your order to a voice-powered machine, just like ordering stuff from Amazon's Alexa. Then, you drive up to the window to pick your order. Easy-peasy, right?
Gone are the days of having to repeat your order five times at the drive-thru, ultimately slowing down the lane. That's a positive for both: the customers as well as the franchise.
Why does your business need voice technology?
To simplify the customer experience:
"Using voice technology, the main thing is providing the customer with the opportunity to use their natural language to get what they want, Leary says.
The voice technology reduces the overhead of typing, swiping or clicking through customer service platforms. Hence, it is faster than other types of interactions resulting in more sales and enhanced customer experience
Voice technology is simplifying the customer experience of the following companies:
At the

CES 2018

in Las Vegas, Sony, TiVo and Hisense unveiled "smart Home Skills" that integrated with Alexa and enabled customers to control their TV by voice assistant.

"Hawaii Pacific Health, a non profit healthcare system with four major hospitals and 70 clinics state-wide, focuses on providing the highest quality healthcare. As part of that effort, Hawaii Pacific Health improves its patients' in-room experience by eliminating outdated nurse-call buttons and replacing them with natural conversations with Alexa. Patients use their voice to direct and control their in-room amenities, entertainment choices and answers to many of their questions.

Domino's announced its partnership with Google that allowing its customers to place and track the order via the Google Assistant. Customers with Google Assistant powered product Google Home, Pixel phone, etc) can order their favourite food order and track their last order via voice activation.

Increasing efficiency of work processes:
Following companies integrated voice assistants like Alexa and Google Home to improve their employee efficiency:
Stonehenge company, an expert in investment management integrated Alexa For Business with salesforce by using AWS IoT to connect things within apartments. It helps them in creating an enjoyable and delightful experience and provide peace of mind to their tenants and employees with.

Propel Insurance, US's largest privately held insurance company integrated Amazon Alexa to ease the daily routine tasks of their employees like starting a meeting or joining a conference call. They integrated the voice assistant like Alexa, to make all the conference rooms voice-enabled. Employees loved the simplicity of the solution and the fact that it made their Workday more productive.

Voice recognition software allows a business to put employees to better use:
Voice assistance can handle answering incoming calls and routing calls. It can enable a company to reduce staff and cut training costs. This can help streamline and simplify many
Valence bot is chatbot built a private skill using Alexa for Business, called Valence Bot. It answers employee questions and handles requests related to the company.
Which industries can benefit from voice technology integration?
Customers of banking sectors can take advantage of voice technology by performing various functions such as checking account balance, obtaining transactions and even making payments.
Voice technology can increase the level of security. A voice can be used as biometric recognition technique to authenticate genuine transactions.
Voice technology can be used in e-commerce business to simplify the process of online shopping. By speaking product names or related keywords, customers can search the products, add products in the cart, and complete the whole online purchase process.
HR and Marketing:

In the HR industry, voice technology can replace all of the manual labour with simply asking a device to tell you about your upcoming work schedule. Similarly, marketing professionals can also rely on voice assistants for easing up tasks such as the creation of reports and scheduling of social media posts.
Voice technology allows companies to have a competitive advantage in terms of customer experience and employee productivity. The best way to do so is to connect with an expert partner who can create high-quality voice recognition software for your business. Our team of expert business analysts and developers can help you achieve increased growth and efficiency using voice technologies. Connect with us to discuss how you can integrate voice technology in your current business.